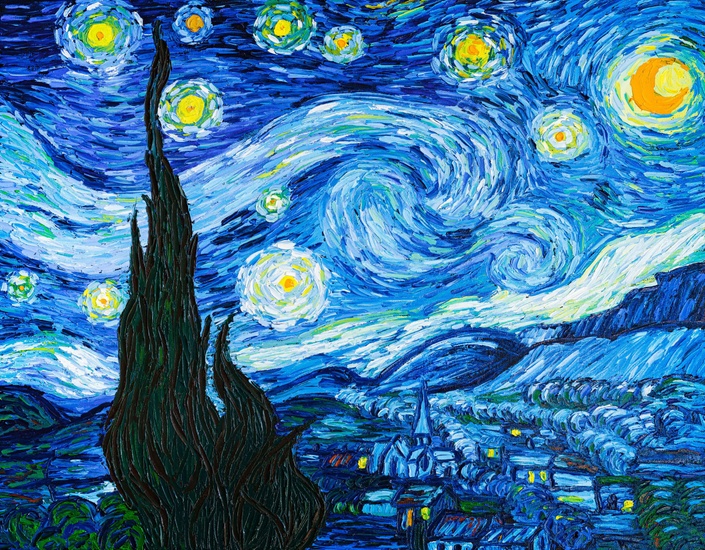 No Bosses: Life After Capitalism
Presents economic vision to answer, You don't like capitalism. What do you want to replace it?
Watch Promo
Enroll in Course
No Bosses: Life After Capitalism begins at naught and ends with what you will hopefully agree is a compelling vision for a new economy, including description and argument for values and for main or defining institutions and rebuttal of criticisms. The idea is participants should end up able to compellingly answer what do you want instead of capitalism for the economy. The main areas addressed are production, consumption, and allocation including current and preferred future institutions. Thus on the one hand private ownership, top down decision making, corporate divisions of labor, and markets and central planning for allocation, and on the other hand collective ownership, self management, balanced job complexes, and participatory planning for allocation. Each week has a video lecture, a different text lecture covering the same overall material but more formally, and often some extra totally optional reading, such as interviews, debates, etc. No prior background is necessary.
Your Instructor
Michael is a long time activist, writer, and organizer known primarily for his affiliation with Z Communications and his original writing on and support for Participatory Economics and Participatory Society. He has written hundreds of articles, over twenty books, one novel, one screenplay, and has initiated numerous institutions and projects. Especially germane for SSCC, he has taught in diverse settings from universities to prisons, online and offline, and is one of the hosts of the school School for Social and Cultural Change (SSCC)..
Course Curriculum
Introduction - Course Begins April 1 - Week 1 Below - here are some brief introductory materials...
Available in days
days after you enroll
Week Two: Guiding Values and Existing Economies
Available in days
days after you enroll
Frequently Asked Questions
When does the course start and finish?
This session of the course starts January first and runs through February divided into eight week long sections. Once you take a course in SSCC you retain access to the materi8als forever, but it is expected that you will only comment and attend Zoom sessions during one session. Life After Capitalism is a completely self-paced online course - you decide when to access the offered materials, but to participate in Zoom Sessions it makes send to go through it week by week, as it is designed, as best your time permits.
How long do I have access to the course?
Once you sign up for a course on SSCC you retain your ability to access it forever - across any and all devices you own.
Hello,
I look forward to meeting you and to sharing time in Zoom sessions, and addressing comments you post under lectures and other materials. If you are moved to sign up for the course, you will notice there are three prices: $60, $100, and $150 you can choose from. The funds for all SSCC courses go overwhelmingly to the faculty person, in this case me, with a percent going as well to SSCC. Even our high price, for those able to assist us by paying it, is quite low by online course standards. So we hope those who can afford to pay the basic or higher price will opt to do so, but we will also be profoundly grateful to and happy about participation by all who have to instead opt for the low price. If even the $60 for eight weeks and permanent access is more than you can manage, feel free to write me at [email protected] and I will try to intervene and help.

Looking forward to seeing you in class - you need only click to enroll,
Michael Albert