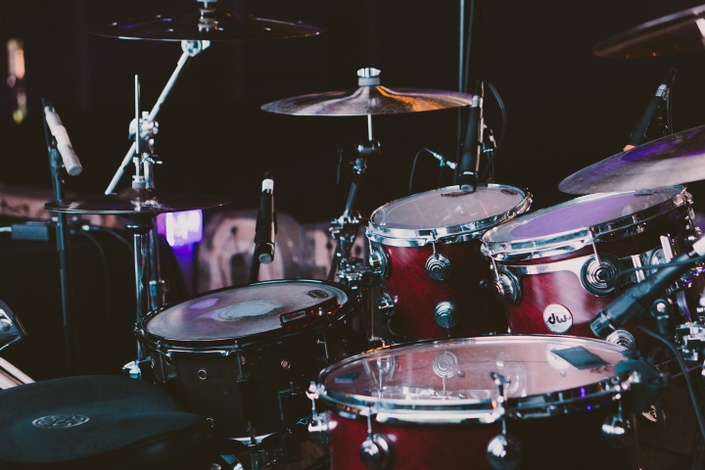 Revolt and Transcendence in Popular Music
Discusses producing, hearing, being moved by, and otherwise engaging with diverse schools and types of popular music, including associated playlists.
Enroll in Course
Revolt and Transcendence in Popular Music explores why we like music, what music we like, what music types and styles are available, the relations of music to history and context and also to activism, the nature of the music industry, what a better music environment and industry would be like, and much more.
Your Instructor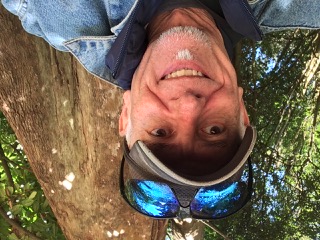 Sandy was born in Gulfport, Mississippi and grew up in Amarillo, Texas. In the 1960s at the University of Texas, he became active in the anti-war, student, and civil rights movements. In the early 1970s he worked as community organizer in North Omaha, Nebraska. In subsequent decades he was active in organizing around workplace, community, and mental health issues.
His passion for music and the arts led to his writing about music, politics, and culture for Z Magazine over a period of 15 years. His writing has also appeared in the San Francisco Chronicle, The Guardian, No Depression, and Southern Exposure.

More recently he has worked as a special education teacher and counselor with at risk youth in the Bay Area. In the mid-90s he worked as an entertainment manager for the Ash Grove, a legendary roots music venue in Los Angeles.
Frequently Asked Questions
When does the course start and finish?
The course starts January 1. It is a completely self-paced online course - you decide when you start and when you finish. However, to be in sync with weekly Zoom meetings you should try to do each week's material in the week it appears.
How long do I have access to the course?
Once you are registered for a course, you have access forever. It is assumed, however, that you will only leave comments and attend Zoom meetings during the period you signed up for.
Hello,
I look forward to meeting you and to sharing time in Zoom sessions, and addressing comments you post under lectures and other materials. If you are moved to sign up for the course, you will notice there are three prices: $60, $100, and $150 you can choose from. The funds for all SSCC courses go overwhelmingly to the faculty person, in this case me, with a percent going as well to SSCC. Even our high price, for those able to assist us by paying it, is quite low by online course standards. So we hope those who can afford to pay the basic or higher price will opt to do so, but we will also be profoundly grateful to and happy about participation by all who have to instead opt for the low price. If even the $60 for eight weeks and permanent access is more than you can manage, feel free to write me at [email protected] and I will try to intervene and help.

Looking forward to seeing you in class - you need only click to enroll,
Sandy Carter