SSCC's Sponsors
SSCC is sponsored/hosted by two organizations described and linked below - PARC Media and RevolutionZ. The sponsors handle maintenance, promotion, and other technical details, aiding faculty and students alike.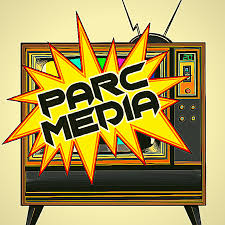 PARCMedia
is a news and media project founded by two USMC veterans, Sergio Kochergin & Vince Emanuele. They give a working-class take on issues surrounding politics, ecology, community organizing, war, culture, and philosophy. PARCMedia offers video and audio podcasts and uses a space it maintains for all manner of gatherings, social, cultural, political.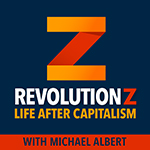 RevolutionZ is a Podcast hosted by Michael Albert. It addresses vision and strategy for a better future. It is all about what we want and how we get it. The word "Revolution" indicates attention to transforming basic underlying social relations and structures, not solely replacing bad actors and policies. The letter "Z" identifies with the web host, Z Communications/ZNet.